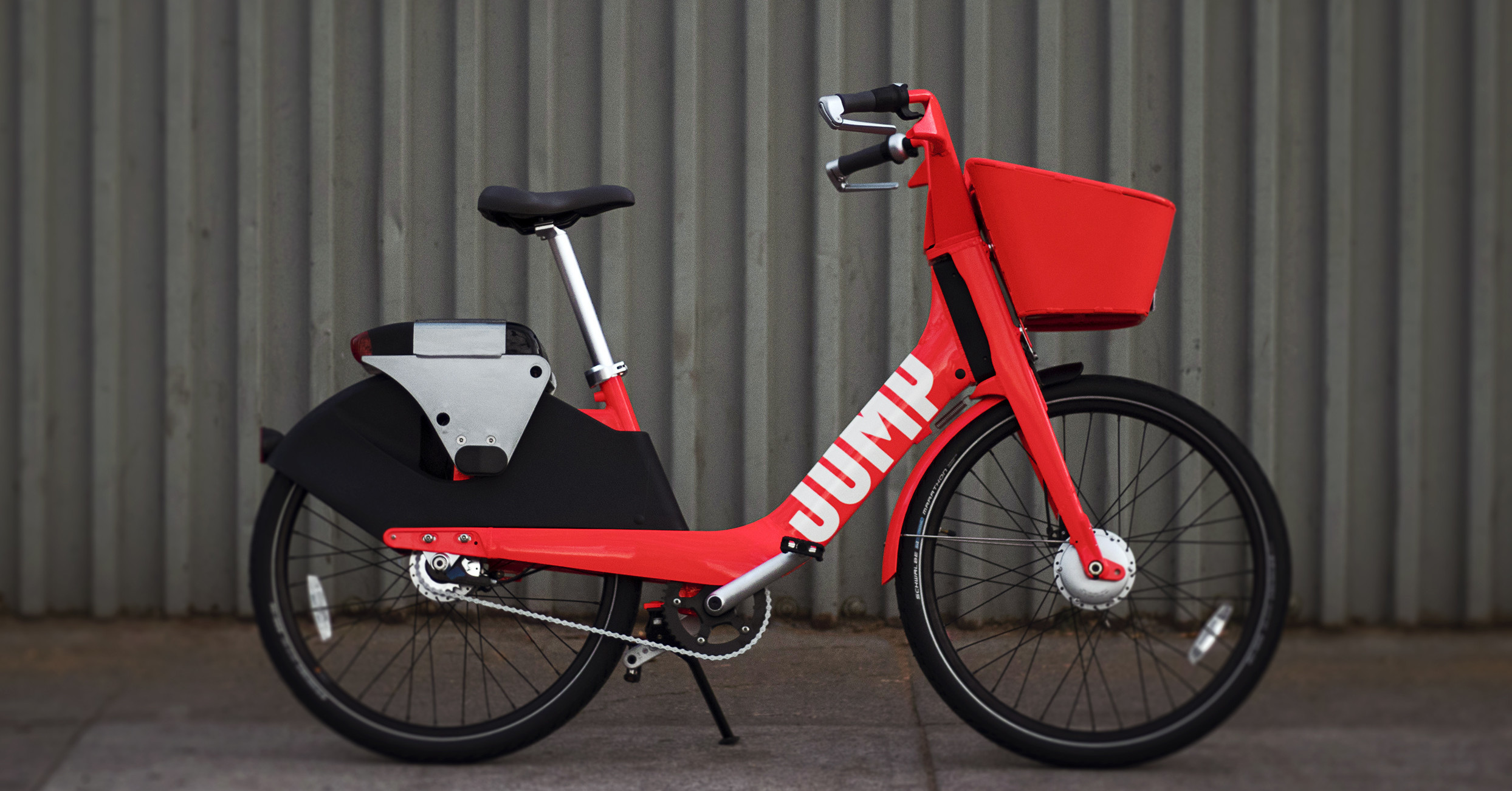 JUMP Bikes have just arrived to town.
JUMP is an automated bicycle rental service which gives people the opportunity to get around town in a more accessible way. Each bike comes equipped with a small motor to assist in pedaling.
How it works:
Download the app on your mobile device
Make an account
Add your credit card to your account
Search for a nearby bicycle
Unlock and ride
Lock and leave
Pricing:
Each rental costs $2 - 30 minutes of ride time, you will be charged $0.07 per minute for additional use.
As of right now there are 60 JUMP Bikes around our community and by the end of the summer there will be an estimated 180 Jump Bikes.
For more information please visit: