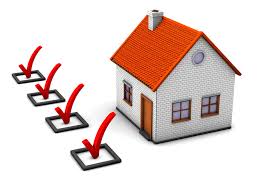 When buying a house, the home inspection is an important step. If you want to get to know your home beyond its pretty outer layer, attend the inspection and do not hesitate to ask the inspector questions. The home inspector can show you what's going on with the house in person rather than trying to explain it on paper or over the phone. First Street Real Estate wants you to get the most out of your inspection so here are some common questions that would be good to ask when you are with the home inspector:
What does that mean?
Is this a big deal or a minor issue?
What's that water spot on the ceiling, and is it a problem?
I've never owned a house with an HVAC/boiler/basement. How is this maintained?
What are your biggest concerns about the property?