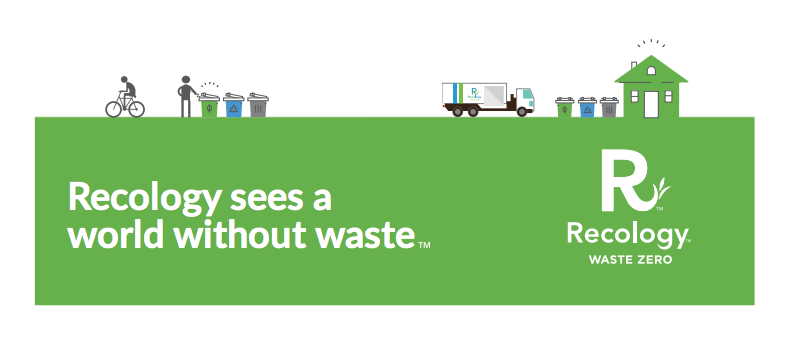 As of late April, Recology Davis purchased Davis Waste Removal and is now our community's service provider for pick up of organics, recyclables, and trash.
First Street Real Estate would like to share some insights about the vision of Recology Davis.
Minimize the waste in the world.
To invest in education and processing technologies to recover more materials from the waste stream.
Nutrient-rich soil is returned to local economies such as farms, wineries, and community gardens with the materials collected through the organics program.
AIR (Recology Artist in Residence) a program that supports artists to create work from materials that have been thrown away.
We welcome Recology Davis into our business community with open arms.
For more information about Recology Davis please visit:
https://www.recology.com/recology-davis/