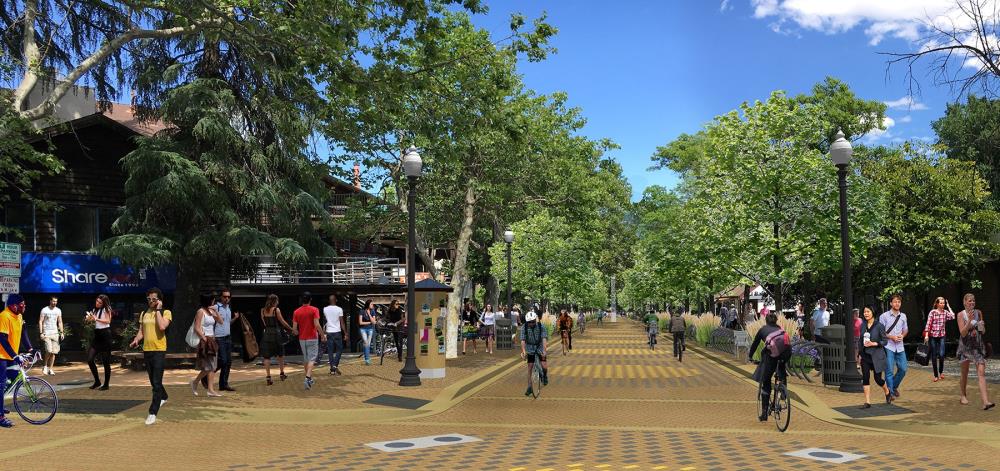 Another upgrade in Davis- Third Street between A and B Street is getting a street enhancement currently under construction with the multi-year, multi-phase plan for the Third Street Improvement Project.
The Third Street Improvement Project is a streetscape design and construction project that will improve the safety, functions, and sustainability of the two-block segment of Third Street between A and B street.
This popular pathway for pedestrians and bicyclists will offer a vibrant and aesthetically pleasing connection between downtown and UCD. First Street Real Estate Associates are excited to experience the added curb appeal to our community.
For more information visit:
http://cityofdavis.org/city-hall/public-works/engineering/capital-improvement-projects-cip/downtown-projects/third-street-improvements