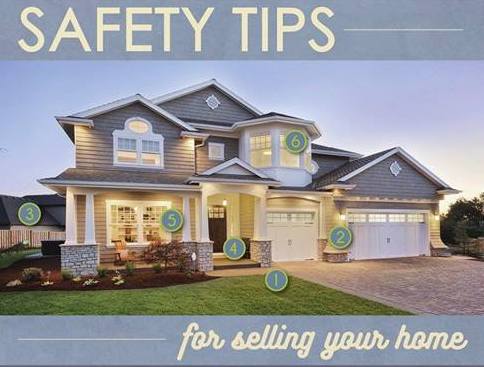 Here are some great reminders when showing your home:
1. Don't allow strangers to view your home without a Realtor.
2. Leave lights on during showings.
- This way buyers and Realtors can move through safely.
3. Ask your neighbors to help keep an eye on your property.
- When your house is on the market unusual activity is normal. Criminals take advantage of this.
4. Request visitors enter and leave through the same door.
5. Request visitors sign a guest book and have Realtors leave their business cards.
6. After a showing, check all the windows, doors and other entrances to make sure they are locked.
7. Make sure to secure: valuables, keys, credit cards, mail, paperwork with personal information, prescription drugs and family photos.