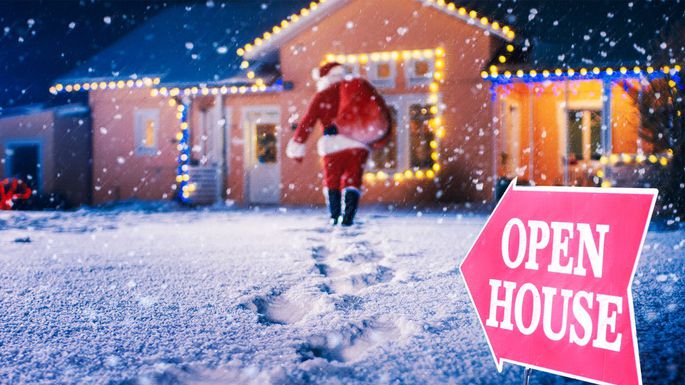 As the holiday season approaches, many people might think they are too busy or it is not a good time to have their house on the market so they want to wait until after the New Year. According to realtor.com the winter season is a great time to have your house on the market. Here are just a few reasons why you should keep your house on the market:
Your listing will rise to the top of any site because most homeowners will have taken theirs of which makes for less inventory.
Your house looks great during the holidays.
Holiday buyers are serious buyers.
Families are often searching during the school breaks to make it easier on their children.
Buyers can get their loans approved faster in these months rather than the busy spring and summer months. Which means transactions can be closed easier.
The Holidays give you a chance to adjust your selling strategy.